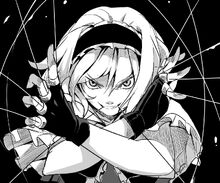 About me
Hello, thanks for dropping by.
You may find me on TCO as Percival95. I use a variety of decks, ranging from top-meta to fun combo decks. Please feel free to challenge me if I'm online.
Some of my favourite cards include, but are not limited to,Baki, Alphadios, Kiriko Moon, Progre Sapphire and Ore Lionel.
I write a Duel Masters fanfic on fanfiction.com, so good luck if you're trying to find it. It's a Touhou X Duel Masters fic, as a tip.
I did pass the N1 Japanese test a little while ago, so if there are any rulings you need translated or any stuff you need clarified, feel free to ask me.
My favorite pages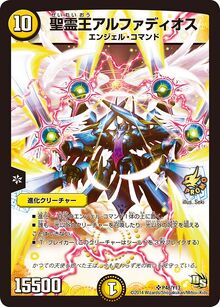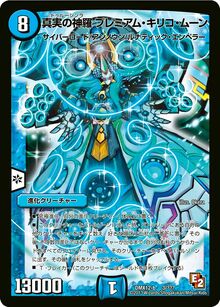 Community content is available under
CC-BY-SA
unless otherwise noted.