Tokiti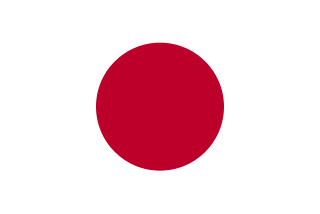 ときち
Tokiti is an artist for the Duel Masters Trading Card Game.
List of cards illustrated by Tokiti
Cards illustrated under the name of "Tokiti".
 ■ Benrini, Evilproof Will
 ■ Bruna, Strange Stone
 ■ Chaunics, Blizzard Faerie / Snowbo Patrol
 ■ Dionefish
 ■ Felmel, Capturing Will
 ■ Furious Broken Mask Judgment
 ■ Genbrew, Strange Stone
 ■ Grigedol, Darma
 ■ Kawakino Sabato Zett
 ■ Kumana, Muny
 ■ Maritebanas, the Oracle
 ■ Soten, Messenger of Transcendence
 ■ Tintre, Dignity Will
 ■ Vinci, Pure White Will

Community content is available under
CC-BY-SA
unless otherwise noted.