Takaaki Sato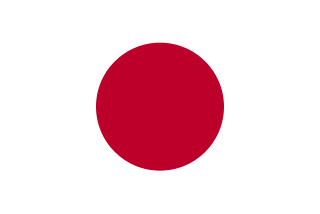 サトウタカアキ
Takaaki Sato is an artist for the Duel Masters Trading Card Game.
He won the effort award of the "Duema Creature Illustration Contest" held on the Duel Masters Official Homepage.
List of cards illustrated by Takaaki Sato
Cards illustrated under the name of "Takaaki Sato".
 ■ Buildzeng, Rousin
 ■ Chouhatsu Churis / Longest Way
 ■ Davan Waller, Gousin
 ■ Denka, Misfortune Demon 92 / End of Century Hand
 ■ Divine Riptide
 ■ Gedoride, Gatsun Warrior
 ■ Giganto Texalis
 ■ Isaac Hook, Yuuei
 ■ Kirinkin TV
 ■ Megagoone Churis / Gogogo Go1 Knuckle
 ■ Ninnin Doji
 ■ Rib, Bone Ripping Doctor
 ■ Rokka, Judgment Bond's Stop
 ■ Seven Musou, Dragon Claw / Dual Claw Training
 ■ Stampdon
 ■ The Gnum, Shooting Sonic
 ■ Vojava, Darma
 ■ Yuzulu, Misfortune Demon 85

Community content is available under
CC-BY-SA
unless otherwise noted.