Gin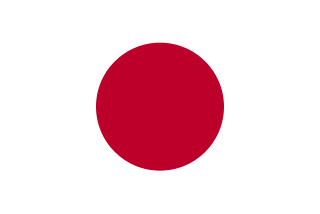 吟/青木真理子
Gin is an artist for the Duel Masters Trading Card Game.
List of cards illustrated by Gin
Cards illustrated under the name of "Gin".
 ■ Alpaca Hammer
 ■ Alpaca Hammer / Command of the Gang Leader
 ■ Aqua Study
 ■ Blue Mojito
 ■ Chorochu, Forty Body
 ■ Chuchoro
 ■ Cobra, Snake Man Show
 ■ Cute Whisper
 ■ Dango Supopon
 ■ Deis Alunilam, Protection Spirit
 ■ Deis Cupid, Ranger of Gaia
 ■ Faerie Life
 ■ Fresh Lemon, Bravery Faerie
 ■ Frog, Jumping Jack
 ■ Gaial Baby
 ■ HEIKE Double Cross, Spirit of Gaga
 ■ Hacking Search
 ■ Ikari, Hustle Commander
 ■ Miranda Kerr, Rainbow Guard Dragon Elemental
 ■ Nuigul Gulgul
 ■ Oko Ratta
 ■ Peach Princess, Fearless Faerie
 ■ Princess Cub SP
 ■ Public Enemy
 ■ Pure Lion
 ■ Saepoyo, Charming Faerie
 ■ Saturday Knightmare Fever
 ■ Spark Beyonce, Light Weapon
 ■ Totenton

Community content is available under
CC-BY-SA
unless otherwise noted.