Boken Kingdom
暴拳王国

Phonetic:
Boken Ōkoku
Civilization(s):
Light / Nature
DM-Wiki:
Article
Category:
Boken Kingdom
Boken Kingdom is a race of creature in the Light and Nature civilizations.
Details
Support
There are currently no cards or evolution creatures that specify Boken Kingdom.
Example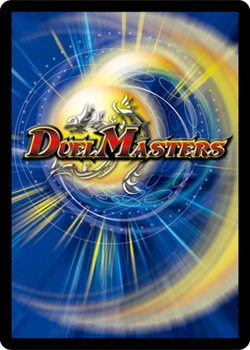 Races shared between the Civilizations
Community content is available under
CC-BY-SA
unless otherwise noted.